My PATH: Outdoor Pursuits
A New Path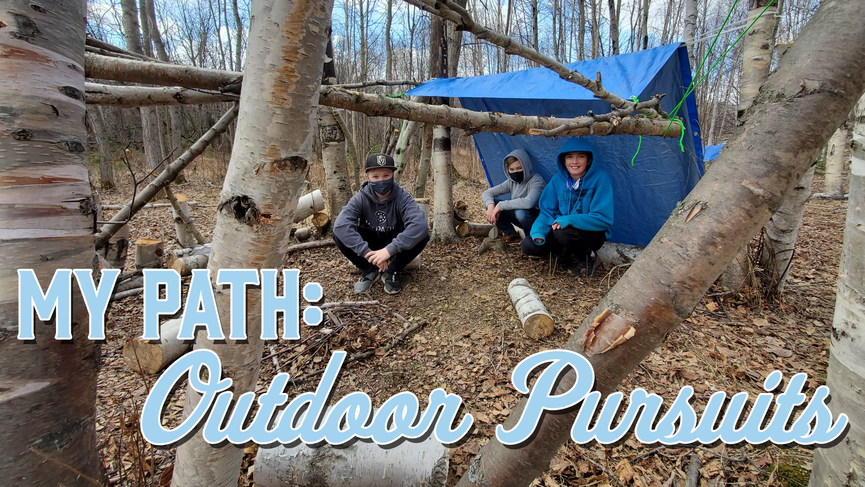 My PATH is a program of choice that provides students with enhanced learning opportunities in partnership with community organizations, who specialize in the areas of physical education, arts, technology and health.
Piloted as a partnership model in the 2018-2019 school year, My PATH was designed by parents who wanted more for their children's education than the traditional school setting could provide. As a result of My PATH's success, it is now offered as a PSD program of choice at Connections For Learning in Stony Plain, where it collaborates with over 40 community partners to serve families throughout the Tri Region.
The My PATH program can attribute much of its success to how it engages and responds to the needs of the families it serves. The need for this type of programming is evident in our rural schools, and for this reason, the team behind My PATH is creating a new Outdoor Pursuits stream for those students.
Connected to the Rural Community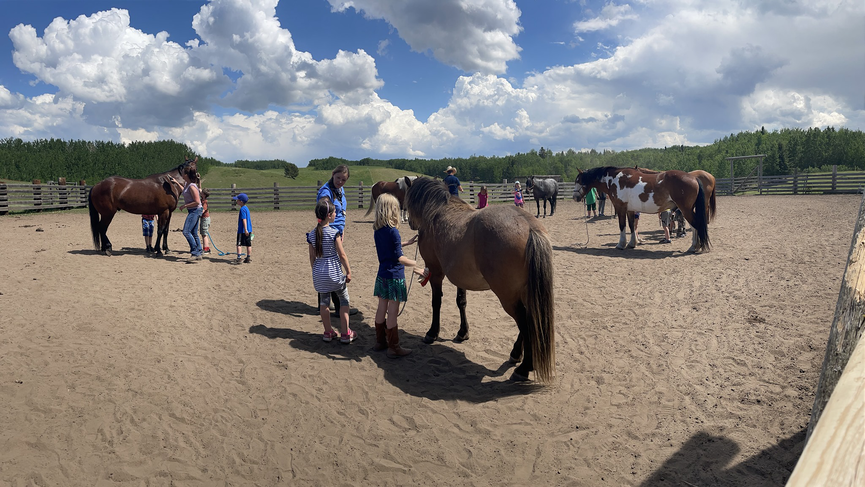 One of the strengths of the My PATH program is connection to community. We believe that education and community are integral partners in learning. Through a co-design process model, we can offer our students and families an enriched school experience with valuable learning offered by the community, coupled with a focus on academic achievement in school.
The rural communities in Parkland County offer a diverse blend of learning experiences. Parkland School Division wants to bring this learning to our students in Duffield, Entwistle, Tomahawk and Wabamun Schools by strengthening our community partner relationships in this region.
My PATH: Outdoor Pursuits will emphasize the health benefits of outdoor, active living for children and youth through enriched experiences in sport, environmental education, outdoor recreational activities and land-based learning. We would like to explore the possibility of supplementing this with other activities of interest to families in these schools, depending on demand and program availability.
Help Blaze the Trail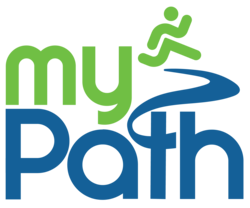 We want to explore with you! Please complete this feedback form to provide us with more information on the kinds of activities you would like to see included in My PATH: Outdoor Pursuits.