Program Details
Academics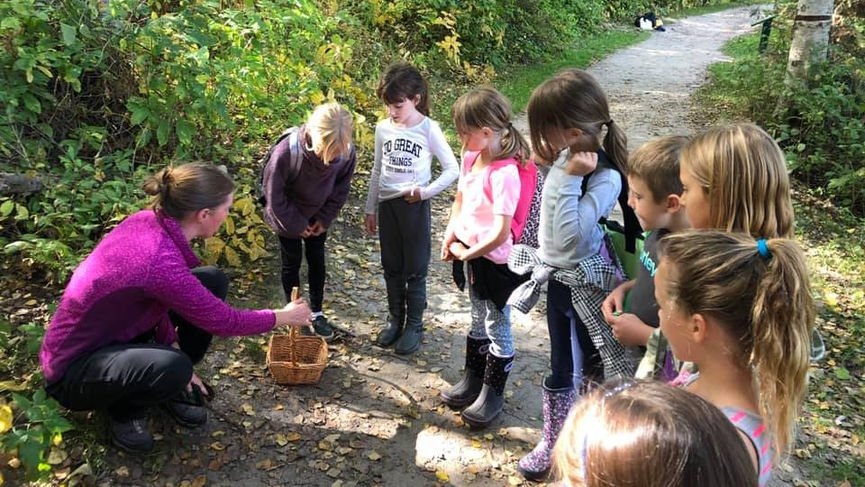 Academics is a priority within the My PATH: Outdoor Pursuits program. It is our goal to ensure every student is challenged, thriving academically and working to their potential. Students interested in My PATH: Outdoor Pursuits have the option to complete their core academics at these four West End schools:
Alternately, My PATH: Outdoor Pursuits students can complete the academic portion of the program through distance learning in one of the programs of choice offered through Connections For Learning:
Activities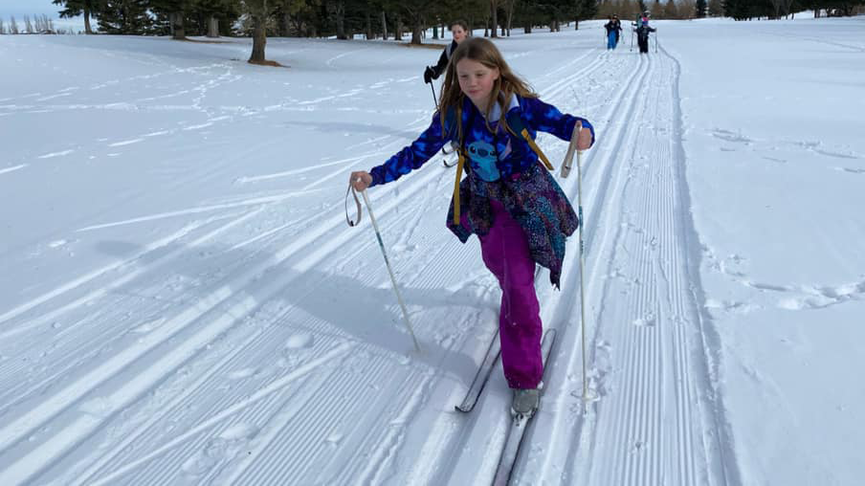 Activities included in the program will continue to evolve based on the co-design process with families and student feedback.
Examples of subject areas that will be covered in the My PATH: Outdoor Pursuits Program include:
Physical Literacy Development
Outdoor Recreational and Adventure Activities
Environmental and Agricultural Education
Land-based Learning
Community Leadership
Health and Life Skills
Outdoor Education and Survival Skills
Students are grouped according to grade level. Each group of up to 25 students participates in a different activity every afternoon throughout the week.
A typical day in My PATH: Outdoor Pursuits may look something like this (specific details coming soon):
| | |
| --- | --- |
| Time | Activity |
| AM | Core Academics |
| Lunch | Lunch / Travel Time |
| PM | My PATH: Outdoor Pursuits Programming |
A typical weekly programming schedule may look something like this:
| | | | | | |
| --- | --- | --- | --- | --- | --- |
|   | Monday | Tuesday | Wednesday | Thursday | Friday |
| Activity | Hunter's Education | Cross-Country Skiing | Outdoor Cooking | Land-based Learning with Indigenous Elder | Crop Management |
| Partner / Facilitator | TBD | TBD | TBD | TBD | TBD |
| Transport / Location | TBD | TBD | TBD | TBD | TBD |