Purpose & Values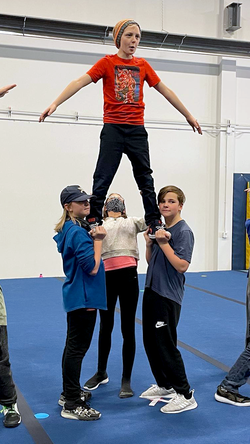 At My PATH, we believe that students are more able to succeed when they have the support of their teachers and school staff, as well as their family and their community. We focus on providing quality health and wellness programming for students to thrive so they can achieve better outcomes academically, socially, emotionally and physically.
Our Purpose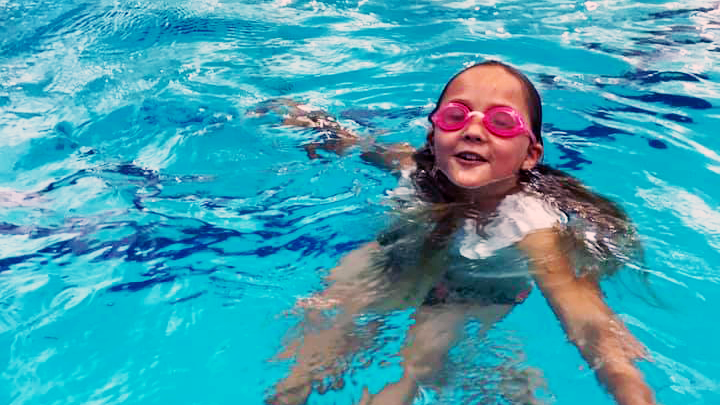 Our purpose is to prepare students for a lifelong path to good health.
Through community partnerships, My PATH provides purposeful programming designed to promote acceptance of oneself and others, build a better sense of community, foster healthy relationships with peers and adults, encourage healthy behaviours and develop essential life skills.
We further holistic learning by co-creating opportunities with the community for youth to learn and serve in the areas of physical education, art, technology and health, resulting in stronger citizen education and more resilient life-long learners.
Core Values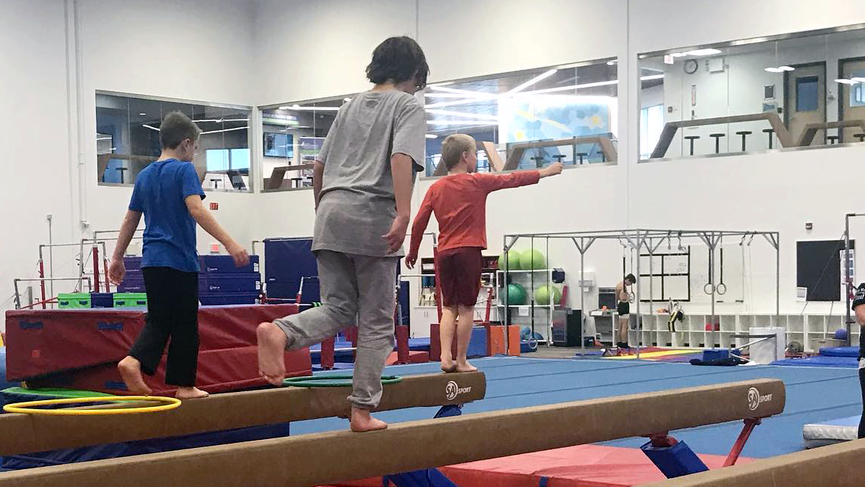 Community Connection
We engage in our local community to develop the knowledge, skills and values to make a difference
We believe education and community are necessary partners in learning
We demonstrate honesty, integrity and respect for all
We believe that anyone can impact change
We value collaboration
We celebrate diversity and unity
Healthy Body, Healthy Mind, Healthy Spirit
We strive to make healthy choices daily for our body, mind and soul
We value ourselves and others and treat our bodies and minds with care
We practice acceptance, forgiveness and mindfulness
We believe preparation, commitment and perseverance help to achieve our goals
Learning Through Exploration
We never stop being curious and asking questions
We help each other overcome challenges
We are open and willing to take risks and try new things
Pursuing Excellence
We know hard work is necessary to pursuing one's passion
We strive to improve, and we know with failure comes growth
We celebrate others' successes
We set goals and challenge ourselves to reach our full potential
We value a growth mindset approach to learning