Sport Options
We would like to thank our fantastic community partners who have joined with us to provide this excellent learning experience for our students. Through these local partnerships, we are able to provide top-level coaching and a multi-sport experience within our strong Parkland School Division educational programming. This partnership also allows us to respond to the needs of our community, enabling student athletes to pursue their dreams close to home while meeting their educational and athletic needs.  
Sports Offered
Parkland Student Athlete Academy believes in long-term athlete development. As such, PSAA divides the school year into two Seasons of Play (SOPs):
SOP 1: September - January
SOP 2: February - June
Students are able and encouraged to participate in a different sport of their choice during each season of play, and only specialize in a single discipline when it is developmentally appropriate for them to do so. 
All PSAA Sports - Green & Gold Sport System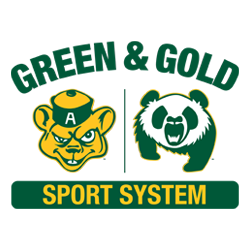 The Green & Gold Sport System represents a coordinated approach to developing athletes from grassroots participation to the elite level of sport. Housed within Golden Bears and Pandas Athletics and the Faculty of Kinesiology, Sport, and Recreation at the University of Alberta, the Green & Gold Sport System is able to draw upon the academic and practical expertise of scholars and coaches across a multitude of disciplines and sports.
The System's programming features age-appropriate opportunities for athletic engagement across a variety of sports, and emphasizes the development of the whole athlete beyond the base physical and athletic needs that sport requires. Supporting the mental wellness of athletes in their programs is critically important, and their approach focuses on teaching methods adapted to the needs of the participants. The Green & Gold Sport System's goal is to prepare their athletes to explore, engage and excel in any sport they choose to pursue.
At present, PSAA students may choose from the following sports:
Baseball - Parkland Twins Baseball Academy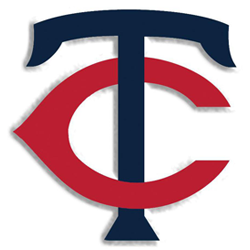 The Parkland Twins Baseball Academy is a High Performance Program. The Parkland Twins operate under the banner of the Parkland Minor Ball Association, and are the competitive stream for baseball players looking to develop their skills to the highest level possible. The Parkland Twins Baseball Academy will work with those PSAA students who are dedicated baseball players: students who want to develop their skills to play at the next level and perform at their peak in the classroom.
Cheerleading - Deep Blue Athletics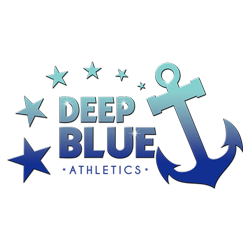 Deep Blue Athletics is an elite all-star cheerleading and gymnastics facility anchored in the desire to ensure a strong athletic foundation while fostering the safe development and progression of new skills.
Read More Info Visit Deep Blue Athletics Site
Dance - Excelerate Dance Academy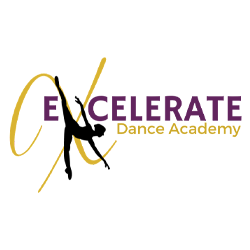 Ward School of Dance is the longest running dance studio in the Parkland area. Now entering its 48th season of standout dance instruction, Ward has a well established history of excellence in both recreational and competitive dance. Excelerate Dance Academy is an extension of this successful programming, offering dedicated and targeted training for pre-professional dancers. 
Read More Info Visit Excelerate Site
Golf - Parkland Golf Academy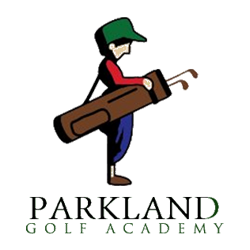 The Parkland Golf Academy (PGA) is an exciting skill development program open to students of all genders. Under the guidance of qualified CPGA Golf Professionals, students will be working on all aspects of the game and the rules of golf. 
*Please note: The Golf sport option is only available for students in Grades 6-9.
Gymnastics - Aerials Gymnastics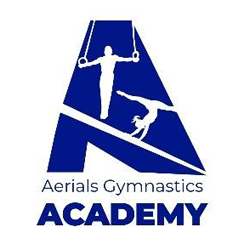 Through the sport of gymnastics, Aerials Gymnastics promotes fitness, fun and confidence for the children in our community. We have developed our academy program to enhance athletes of all skill levels. No matter whether you are new to gymnastics, or already fully committed to the sport, we have a program path for you.
Hockey - Parkland Hockey Academy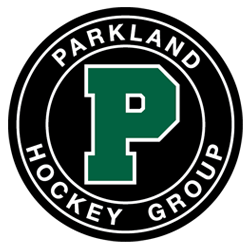 The Parkland Hockey Academy (PHA) is an exciting skill development program open to students of all genders from Grades 6 through 12. PHA students are on the ice developing their hockey skills an average of two times per week. Under the guidance of full-time, certified, professional coaches, they work on skating techniques, puck control, shooting, offensive and defensive play, Hockey IQ / creativity, in addition to skills specific to goaltending.  
Ringette - Cutting Edge Ringette Academy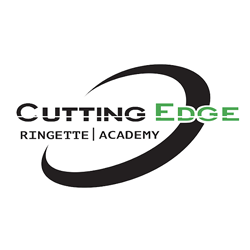 The Cutting Edge Ringette Academy works cooperatively with the National Ringette League's Edmonton Black Gold Rush and local instructors from the Spruce Grove Ringette Association. Established in 2015, the Edmonton Black Gold Rush competes in the NRL, which is the showcase league for ringette in Canada, and strives to be the premiere women's sports league in the country. 
Soccer - Capital-SP Academy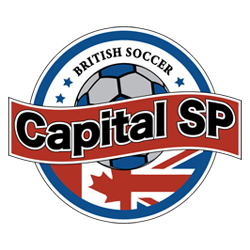 Capital-SP will create a fun and positive environment where our players develop a love of the game of soccer and continue to participate in the sport throughout their lifetime. Teaching a creative, attacking, and possession-style soccer game built on a foundation of strong technical skills is the key for making this happen.


Sport Performance - Athlete Collective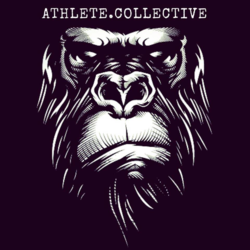 The Athlete Collective operates out of Elite Athlete Training Systems' (EATS) Gorilla Compound: a private elite athlete training facility in Spruce Grove, AB. Both the Athlete Collective and EATS are dedicated to providing optimal training for all athletes as they pursue their goals. They specialize in science-based, results-driven athlete development - instead of training athletes for a specific sport, they help them become well-rounded in all of their abilities.
Swimming - Parkland Pirates Swim Academy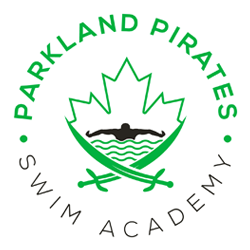 The Parkland Pirates Swim Academy is a competitive training squad within the Parkland Pirates Aquatic Club - a year-round swim team known for providing an environment where student-athletes become better people through excellence in swimming. We value learning to work hard, mastering technique, controlling our fear and being self sufficient.
Self-Directed Elite Athletics
PSAA Self-Directed Elite Athletics is for student athletes who are training at an elite level in their chosen sport outside of the programming being offered. Students are able to participate in programming for academics five days a week, while still retaining the flexibility they need for competition and training.
Become a Community Partner 
Our goal is to add additional sports programming options in coming years. In order for the program to offer a specific sport, these conditions must be met:
A quality community organization that specializes in the sport must be willing to partner with the program. 
A sufficient number of student athletes need to choose to specialize in the sport in order to make it sustainable. 
The program must have access to adequate local facilities and equipment appropriate for the sport.
The school requires appropriate space and resources to accommodate the growth.
If you are interested in becoming a community partner and joining the PSAA program, please complete the following form, and a staff member will follow up with you.